Industrial FRP fiberglass blowers, fans, ventilators. Sales of OEM centrifugal and axial fan wheels, pressure blower impeller blades, SST stainless steel and FRP.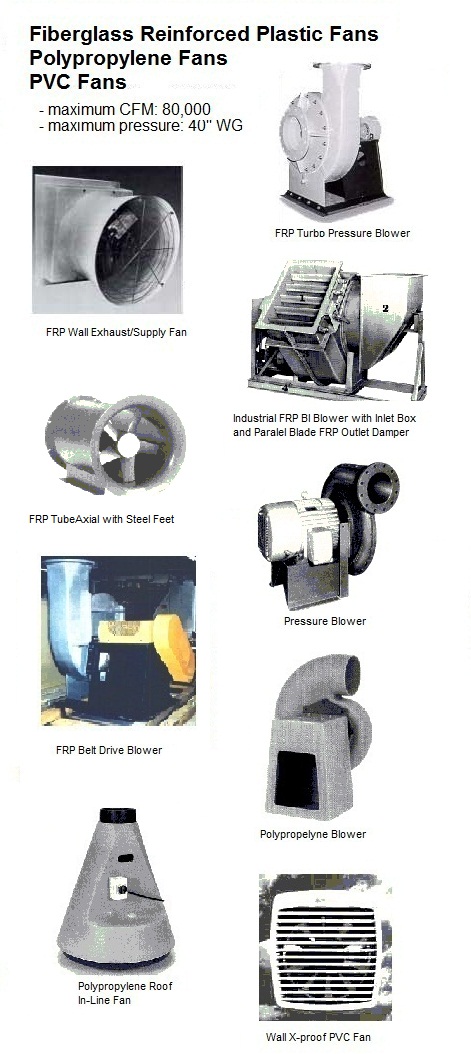 Supply of HVAC fans and blowers, large fan ventilators, commercial ventilators & fans, portable blowers fnas, electric blowers & fans, heavy duty blowers, cooling ventilators, direct drive blowers, ventilation fans, multistage blowers, high volume ventilator fans, rotary lobe pressure blowers, fan / blower packages.
Northern Industrial Blowers sell industrial air products refurbich of Garden City high temperature fans and blowers. Industrial Air Engineering for Industrial Fans, Illinois Blower Fans, Industial Air Products, High Temperature Fans, High Heat Blowers. We supply heavy duty & high-temperature industrial and commercial fans, high pressure blowers, high temperature insulated fan blowers, high capacity industrial oven blowers, combustion gas fans, oven circulation fans and blowers, high temperature axial fans, high heat centrifugal fan, plug fans air kits and high temperature axial plug fans. We sell heavy duty blowers and fans, fan ventilators, high pressure blowers, high temperature circulating plug fan, high capacity blowers, combustion blower, automotive fan & AHU air handling units, dust collection fans, blower air knife systems, roof exhausters and supply fan. Northern Industrial Fan and Blower offer high volume severe duty mining fans, air-handling unit fans for AHU. We do fans and blowers repair, re-build and up-grade.

.